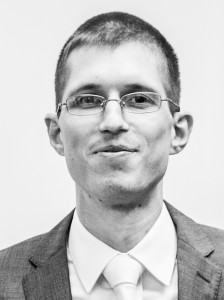 Hello!
Looking for a little background, eh?…
Of course, all of this is just the external, but take it for what it is:
I'm currently the director and editor of CleanTechnica.com (the #1 most-visited cleantech-focused site on the internet) and Planetsave.com (a leading all-around-green and science site).
You can find my work all over the internet, including on Scientific American, Reuters, TreeHugger, and most Important Media sites.
I have a bachelor's degree in environmental studies and sociology (from New College of Florida, the Honors College of Florida), and a master's degree in city and regional planning (from UNC-Chapel Hill).
I have been blogging professionally since 2008. Before that, I was the executive director of a nonprofit organization promoting sustainable development and clean transportation in Charlottesville (Virginia). And before that, I was an urban research consultant, I worked in a couple of government positions (in city planning and environmental education), and I worked in natural foods stores (ranging from small co-op markets to corporate giant Whole Foods Market — mostly during high school and college).
For some of my most notable achievements, check out my Z&M Communications page.
I currently live in Wrocław (Poland), but have also lived in Groningen (the Netherlands), Sarasota & Bradenton (Florida), Chapel Hill & Carrboro (North Carolina), Sunnyvale (California), Ithaca (New York), and Charlottesville (Virginia). I'm originally from Sarasota, FL.