Oprah and 378 of her staffers decide to go vegan for one week. How will it go?..
Great celebrity-packed video and petition to restore the Gulf of Mexico. A lot of people want the Gulf of Mexico restored, but when several top celebrities say they want something, they have a better chance of getting it then most…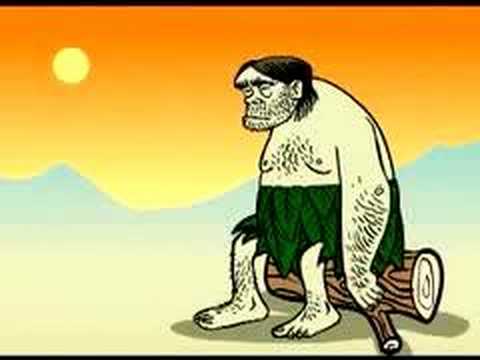 If you are thinking about going vegetarian, here is a list of things that should help you to actually do it,… and to stick to it once you've started.